Welcome to the Jopie Huisman Museum in Workum!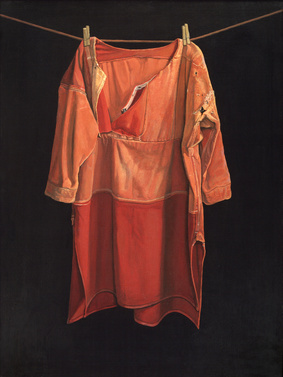 The Jopie Huisman Museum is dedicated to the life and work of the Frisian self-taught master painter Jopie Huisman (1922-2000). His love of nature and his compassion are a recurrent theme. In his multifaceted work, Jopie gives value to the insignificant and restores everything to human proportions. During your visit, Jopie himself will guide you (via our free audiotour) through his world and shares his passion with you.
Opening hours
Open 7 days a week from 11am to 5pm.
Regular prices
Children to 3 years: free
Children to 4 to 12 years: € 5,50 (incl. Jopie sketchbook)
Dutch Museumcard: free
About the Jopie Huisman Museum
Jopie was a colourful person and a born storyteller. His works of art tell their own story. In the audio tour, Jopie comments in person on his collection by means of original interview excerpts. The audio tour is available in English, Dutch and German.
Jopie Huisman has also been called 'the painter of compassion'. Over the years, his still-life paintings have, for many, become universal lessons of life: 'What has been cast out as old rubbish, may change into something that resonates with you. People recognize themselves in my paintings and can identify with them.'

The museum shares Jopie's paradise with the visitor, from his birth as a painter to his heroes and sources of inspiration. He used to say: 'The world ceases to exist beyond the horizon of Workum because, for me, the sky can never be more beautiful than it is here'. Workum was his heaven on earth and his renewed museum is a reflection of this.
Additional expositions
Next to the permanent exposition, the museum has additional expositions on a regular basis. From temporay to modern art. But always expositions that matches Jopie's philosophy.
Adress
The Museum is situated in the centre of Workum and is about 50 metres from the market square de Merk.
Noard 6
8711AH - Workum (the Netherlands)
Phone: (0031 -0)515-54 31 31
Mail: info@jopiehuismanmuseum.nl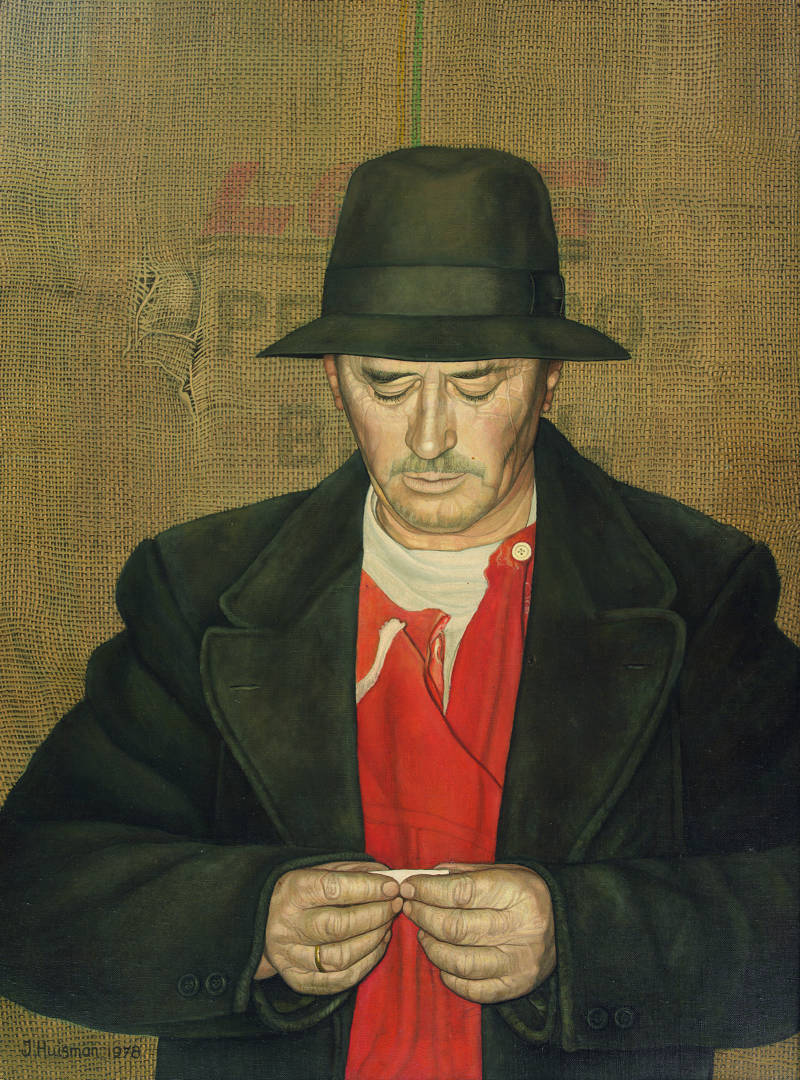 Jopie Webshop
In our webshop you compose your own custom painting with your favorite work by Jopie.
Choose the material, format and frame online. We deliver your order quickly, safely and professionally packed!
Go to our webshop